The mission of the Daniel Movement, formed in 2015, is to empower educators, to give them the opportunity to exchange knowledge as well as help them with personal development.
Daniel Movement offers weekend or one-week retreats for smaller groups, where educators can meet and encourage each other in sharing God´s love and truth through personal relationships with colleagues and students. These retreats also allow participants to express their visions, plans, and goals.
You can now register for the events below.
Invite your fellow educators and christian speakers or recommend them to us – nominate your colleagues and we will happily send them an invitation.
Daniel WEEKEND
21. – 23. 10. 2022
An intensive quality Christian formation program of personal growth in the areas of interpersonal relationships, Christian identity, time of dreaming and working on personal plans for God's given vision, legal framework for communicating God's love and truth in public school, sharing good practices, methods of work. Joint discussion. The course is conducted in English with translation to Polish and Ukrainian languages.
Full scholarship for Ukrainien educators.
Detail info (Program, price, trainers, etc.) LINK, Ukrainian LINK
Venue: PROEM Centrum Chrześcijańskie Zakościele 80, 97-215 Inowłódz, Poland
Event at your place
Invite us to organize short workshop or all-day training for Christian educators at your place.
Registration:
Link to REGISTER EN, PL, UA registration deadline October 10th  2022
Contacts:
Jan Kuklínek, +420 605 264 446 (WhatsApp) jkuklinek@kam.cz
Людмила Угрімова +380933179187 (Viber) +38989744656 luda-u@ukr.net
For participants from US – contact us for specific information.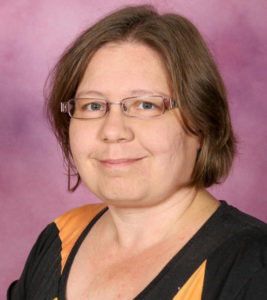 Barbora Soukupová
Czech Republic
GospelToSchools.cz
Clint Elliott
Kentucky, United States
GospelToSchools.cz
Heather Cohnen
Minnesota, United States
GospelToSchools.cz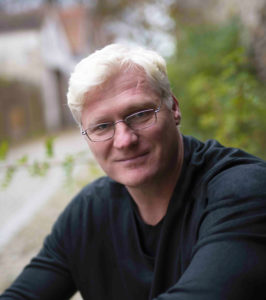 Jan Hábl
Czech Republic
GospelToSchools.cz
Jan Kuklínek
Czech Republic
GospelToSchools.cz
Jana Řezníčková
Czech Republic
GospelToSchools.cz
Lucie Granátová
Czech Republic
GospelToSchools.cz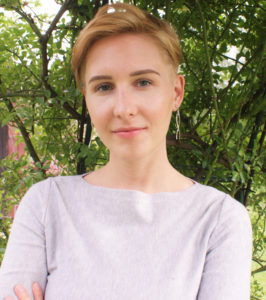 Kristýna Staňková
Czech Republic
GospelToSchools.cz
Michal Krchňák
Czech Republic
GospelToSchools.cz
Míla Bartošková
Czech Republic
GospelToSchools.cz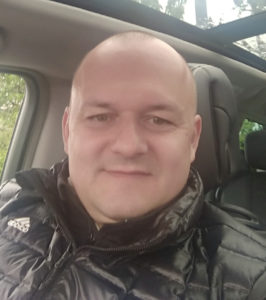 Petr Málek
Czech Republic
GospelToSchools.cz
Petra Burdová
Czech Republic
GospelToSchools.cz
Silvie Říčanová
Czech Republic
GospelToSchools.cz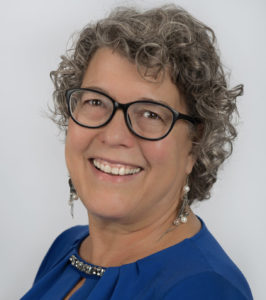 Leslie Johnson
North Carolina
GospelToSchools.cz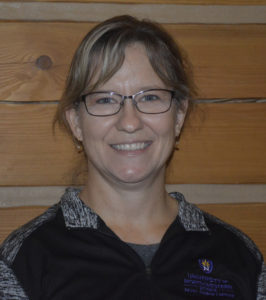 Heidi Hoefs
Minnesota, United States
GospelToSchools.cz
Servant Leadership Team for Daniel Movement Europe:
Clint Elliott
GospelToSchools.cz
Jan Kuklínek
GospelToSchools.cz