The Daniel Movement, formed in 2015, is a mission to empower Christian educators by rekindling their passion, calling, and courage to transform schools with God's love and truth. 

 
Just as Daniel was called to stand out in a culture that mocked God, we are called to be modern-day Daniels. Working in the culture, but not  of  the culture, we want to point those around us to Christ. We offer weekend and week-long retreats for small groups, where educators can meet, exchange knowledge, and encourage one another. In addition, we provide resources and facilitate a network of teachers so educators can be encouraged and grow throughout the year.
Join us for the next event!
Invite fellow educators and Christian speakers or recommend them to us. You can also nominate your colleagues and we will happily send them an invitation.
Daniel SUMMER ACADEMY
15 – 22 July 2023
Join us for a week of teacher training designed to raise up leaders for the Christian teacher's movement. Led by a team of experienced educators, the week will help you grow your training skills, learn about the unique challenges of serving in public schools in Europe, build a trainer's community, and support you in identifying your unique calling!
Trainers: Clint Elliott, Heidi Hoefs, Joi Christians
---
When:  July 15-22, 2023 (Sat. afternoon to the following Sat. morning)
Where:  Hostel u Sv. Štěpána , Komenského 4, 41201 Litoměřice, Czechia
Investment:  €500/$550/person. Includes accommodation, meals, & program.
Registration:  HERE until 6/30/2023. Payment link will be available after registration.



Contacts:
Beth Brown wagnerb33(at)gmail.com

Jan Kuklínek, +420 605 264 446 (WhatsApp) jkuklinek(at)kam.cz
RESTART
17 – 19 August 2023
Restart is an opportunity for believers to refresh and refuel for the next season of life through extended time with God and in community with other Christian educators from Europe and the US. The program will include various modules designed to facilitate attendees in reflecting on the past year, setting priorities, seeking God's guidance, prayer, worship, & connection with fellow believers.
---
When:  August 17-19th, 2023 (from Thursday afternoon to Saturday lunch)
Where: Malenovice, Czechia
Investment:  €230/ person (€300 for a private room). Includes accommodation, meals, & program.
Registration: HERE  until 6/30/2023
Contact:  Ja n Kuklínek – jkuklinek(at)kam.cz, +420 605 264 446 (WhatsApp)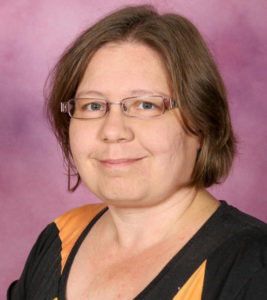 Barbora Soukupová
Czech Republic
GospelToSchools.cz
Clint Elliott
Kentucky, United States
GospelToSchools.cz
Heather Cohnen
Minnesota, United States
GospelToSchools.cz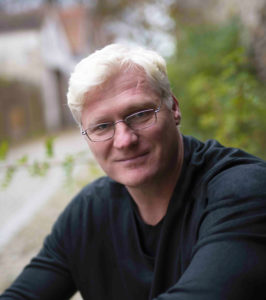 Jan Hábl
Czech Republic
GospelToSchools.cz
Jan Kuklínek
Czech Republic
GospelToSchools.cz
Jana Řezníčková
Czech Republic
GospelToSchools.cz
Lucie Granátová
Czech Republic
GospelToSchools.cz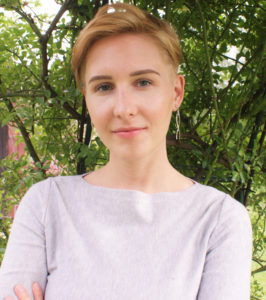 Kristýna Staňková
Czech Republic
GospelToSchools.cz
Michal Krchňák
Czech Republic
GospelToSchools.cz
Míla Bartošková
Czech Republic
GospelToSchools.cz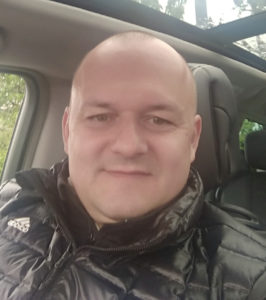 Petr Málek
Czech Republic
GospelToSchools.cz
Petra Burdová
Czech Republic
GospelToSchools.cz
Silvie Říčanová
Czech Republic
GospelToSchools.cz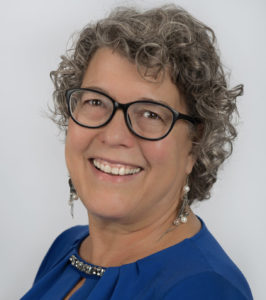 Leslie Johnson
North Carolina
GospelToSchools.cz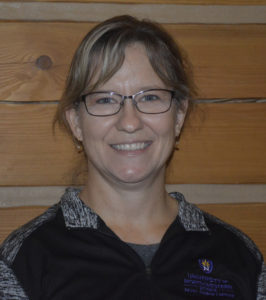 Heidi Hoefs
Minnesota, United States
GospelToSchools.cz
Servant Leadership Team for Daniel Movement Europe:
Clint Elliott
GospelToSchools.cz
Jan Kuklínek
GospelToSchools.cz